iSignShop is always looking for Great Applicants!
Loveing what you do and taking pride in your work
Constantly sharpens and updates skills
Continuously find new and better ways of performing job
Can be relied upon to meet schedules and deadlines
Perfect Fit = Entry Level looking to grow
Perfect Fit = Previous Business Owner
Perfect Fit = Social Media Klout Chaser
Screen Printer Job Description
We are looking to hire an entry level screen printer with an eye for detail to assist in our company's screen printing process. As a screen printer, you will be responsible for creating the printing design pattern, mixing the correct ink colors, loading the screen onto the printer, producing the final printed articles, and cleaning the machine after each batch. You may also be required to dry and fold the final printed articles before they are packaged and sent to the customer.
To ensure success as a screen printer, you should exhibit advanced artistic skills, be able to stand for long hours, be comfortable with manual labor, and have excellent hand-eye coordination. Ultimately, a top-level screen printer can create beautifully designed articles that fully meet the customer's specifications.
Screen Printer Responsibilities:
Receiving work order jobs for Screen Printing.
Examining work orders to determine estimated printing times, ink, and material quantities.
Designing screen patterns according to customer specification.
Selecting screen size, degreasing agents and emulsion coatings.
Loading screen into printer.
Installing and repositioning screen printing plates and pressure roles.
Calibrating printer before batch is printed.
Running prints and performing quality checks throughout the printing process.
Troubleshooting problems as they arise.
Drying, folding, and packing completed articles after the run.
Screen Printer Requirements:
High school diploma.
Excellent hand-eye coordination.
High level of creative and artistic skills.
Ability to stand for long periods.
Ability to work with ink and chemicals every day.
Ability to manually operate large machinery.
Ability to work for 8-hour shifts.
Ability to work early morning required.
---
Embroidery Machine Operator Job Description
We are searching for a highly skilled and reliable embroidery machine operator to join our company. The embroidery machine operator's responsibilities include setting up embroidery machines, selecting pertinent tools and materials, troubleshooting equipment, and ensuring that all projects are completed to clients' specifications. You will also be expected to carry out regular maintenance duties and provide creative advice.
To be successful as an embroidery machine operator, you should have a good eye for detail and the ability to keep track of multiple work orders. Outstanding candidates will possess both analytical and artistic skills.
Embroidery Machine Operator Responsibilities:
Analyzing and understanding project specifications and clients' needs before starting each embroidery project.
Selecting the thread, fabric, hoops, and designs appropriate to each project.
Setting up machines and supervising the embroidery process.
Carefully reading instructional manuals to ensure smooth troubleshooting and repair processes.
Performing regular machine and inventory inspections and reporting any issues or reordering stock as required.
Providing suggestions regarding the design, placement, and fabric and thread selection.
Drawing guides or pinning tissue paper patterns onto fabric.
Providing training and guidance to new staff.
Keeping track of work orders and updating records.
Communicating with clients and ensuring that all orders are sent out in a timely manner.
Embroidery Machine Operator Requirements:
High school diploma.
Completion of a course in design or similar would be advantageous.
Experience as an embroidery machine operator or similar.
Excellent troubleshooting and analytical skills.
The ability to read and understand instructional manuals.
Excellent administrative abilities and attention to detail.
Great customer service and communication skills.
---
Social Media Guru Job Description
We are looking for an enthusiastic social media specialist to join our creative team. You will be responsible for creating social media campaigns. Your passion for social media as a communications tool will result in the adoption and implementation of social media best practices across all social media channels.
The successful candidate will be an excellent communicator, a versatile creative writer, and a team player. You will be an active participant in data collection and analyses in order to consistently improve the company's social media practices over time.
Social Media Specialist Responsibilities:
Video and photography of products during production, and completed projects.
Developing social media content plans that are consistent with the company's brand identity.
Creating consistent, meaningful content on all social media platforms, including writing and editing social media posts, improving customer engagement, and promoting social media campaigns.
Managing a high volume of daily social media posts.
Communicating with social media followers, including responding to queries in a timely manner.
Developing and managing social influencer programs and attending social influencer events.
Using analytical tools such as Google Analytics, Hootsuite Pro, and Facebook Insights to monitor and evaluate the company's social media presence and performance.
Suggesting recommendations to adjust the social media marketing strategy for optimal results.
Staying up to date on best practices and emerging trends in social media.
Performing other duties when needed.
Social Media Specialist Requirements:
Passion for journalism, communications, marketing, or a related fields.
General understanding of social media including planning and managing content in a corporate, or agency setting.
Excellent written and verbal communication skills and must have a thorough understanding of social media management and strategy.
Fluent in both english and spanish.
Multi-tasking and time-management skills, with the ability to prioritize tasks.
Applicants with NO Relevent experience
Typically starts off above minimum wage, can be adjusted for general experience.
Applicants with Relevent experience
Competitive Pay based on experience level and area market demands.
Weekends off, Major Holidays, Christmas Week off. We also provide 5 days paid vacation days after 1 year of full time work.
Discounted rates for Vision, Dental, and supplemental health insurance.
We pride ourselves on understanding the dynamic of employee/family relationships.
We dont grief employees whom "Have an outside Life."
Equal Employment Oppertunity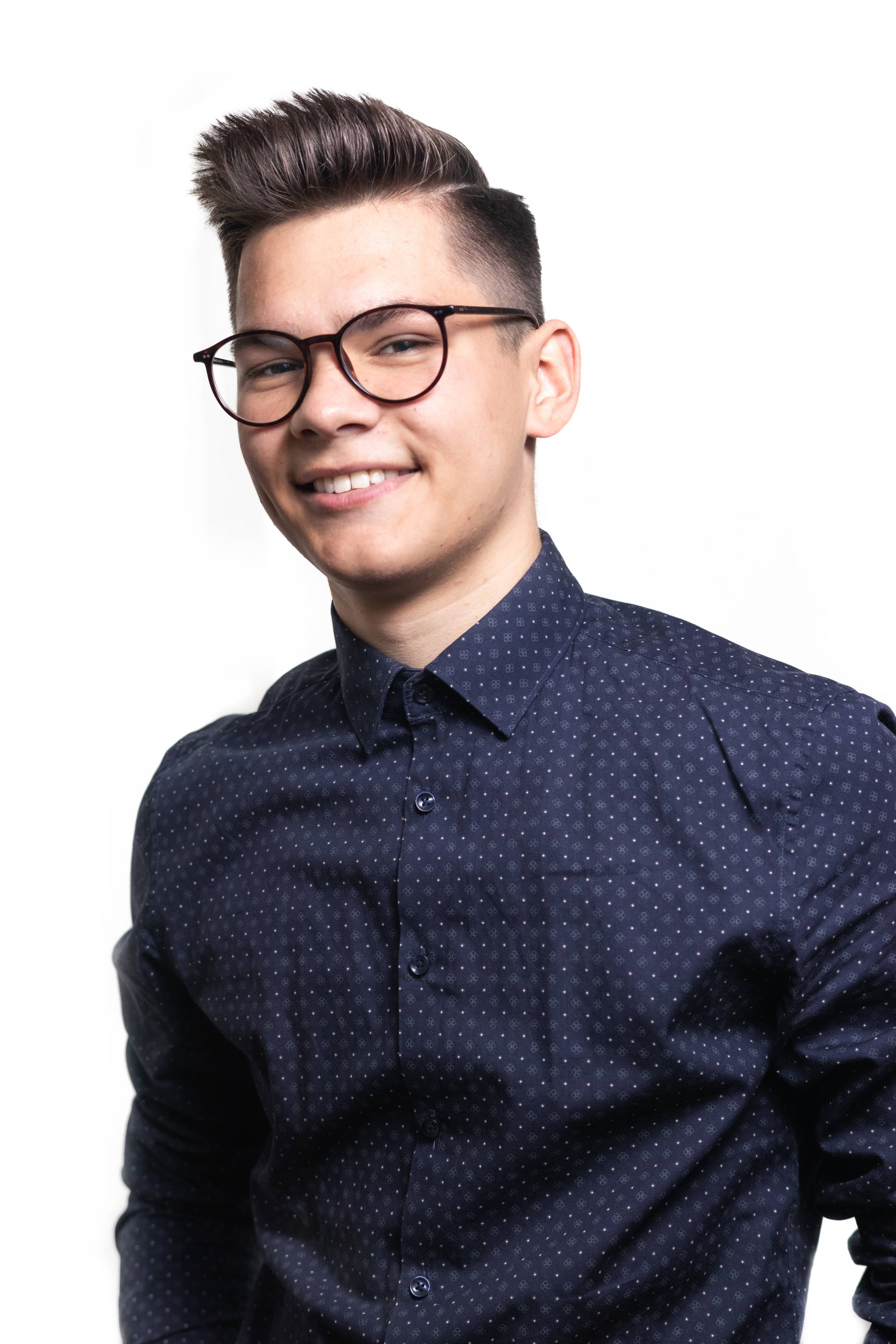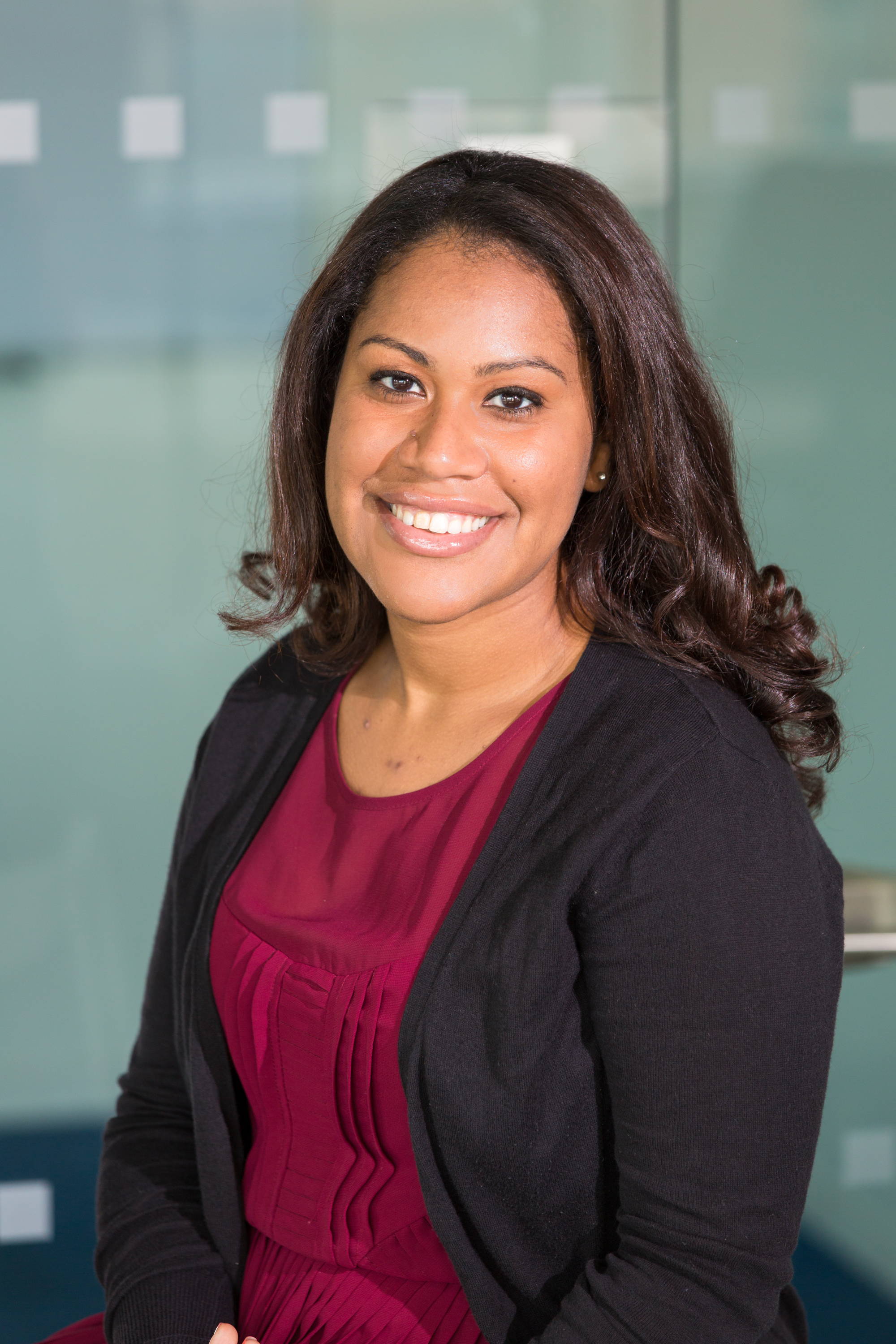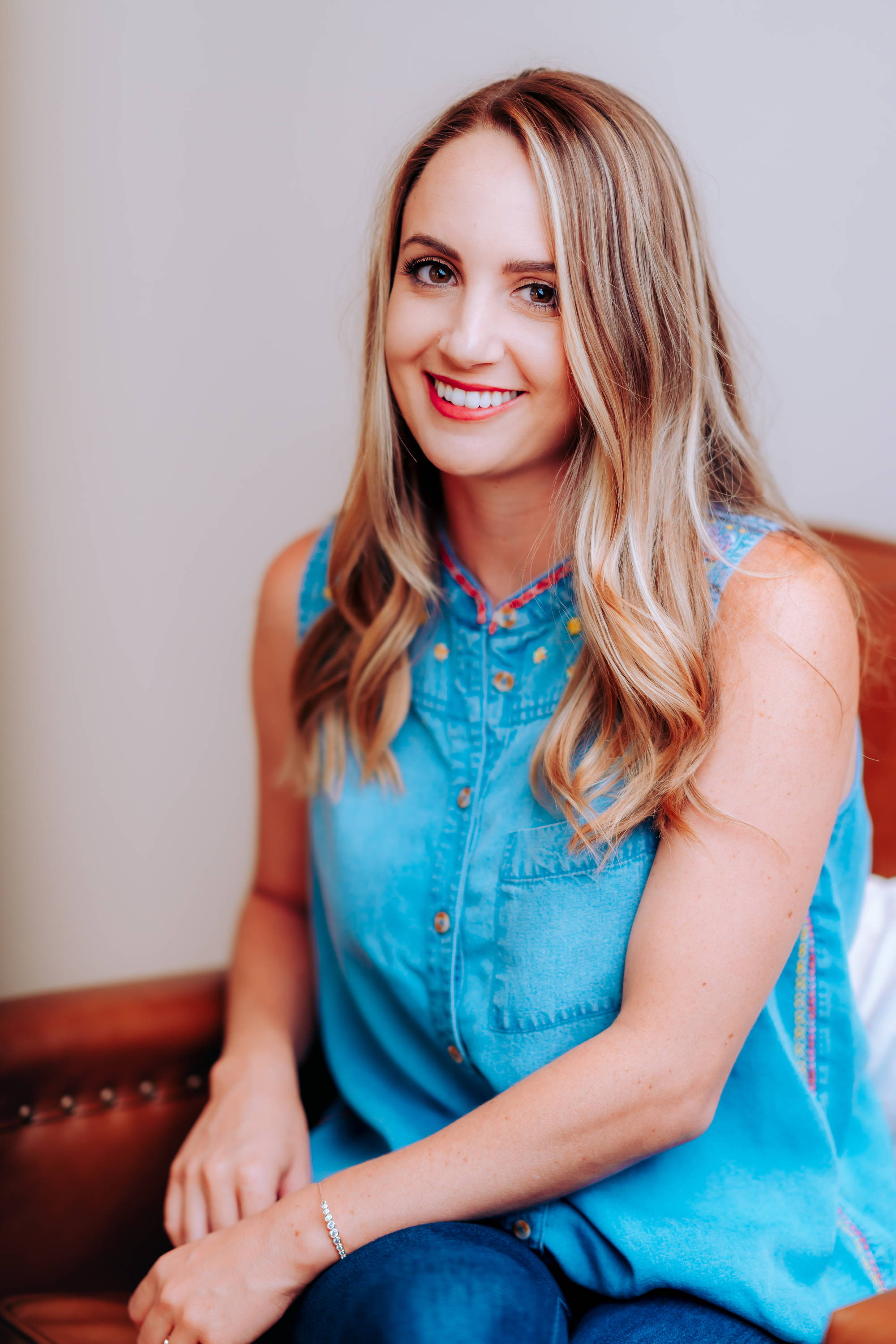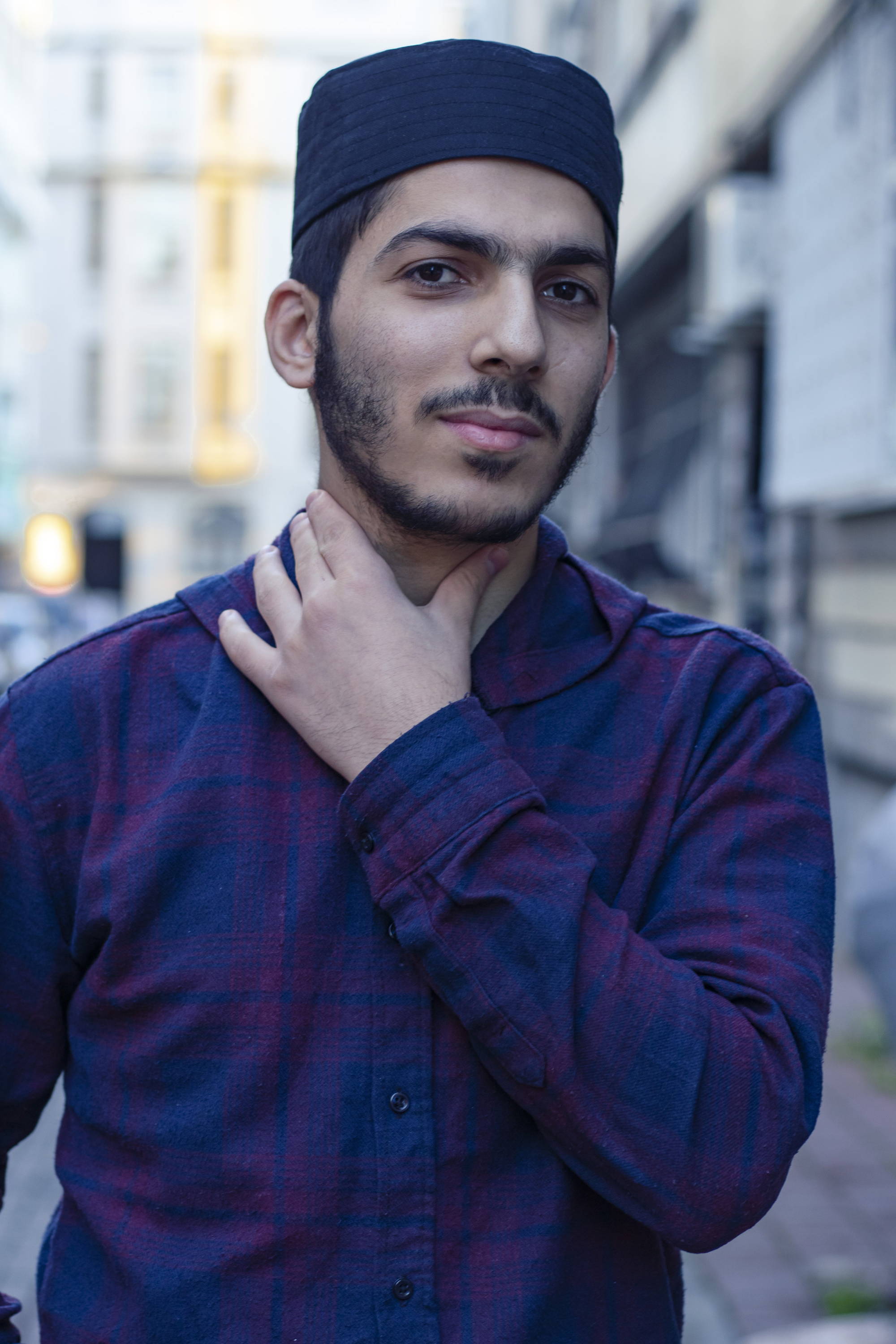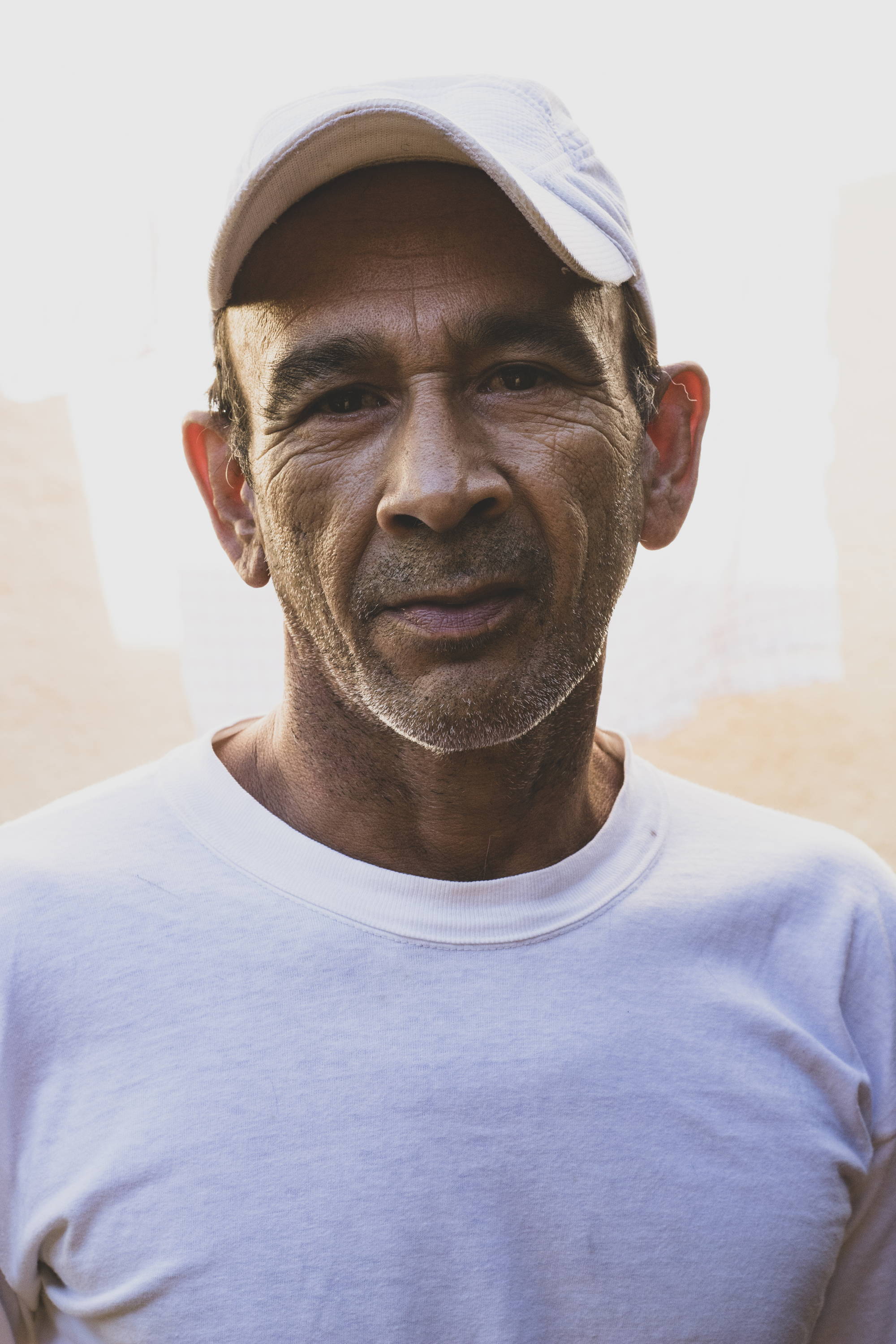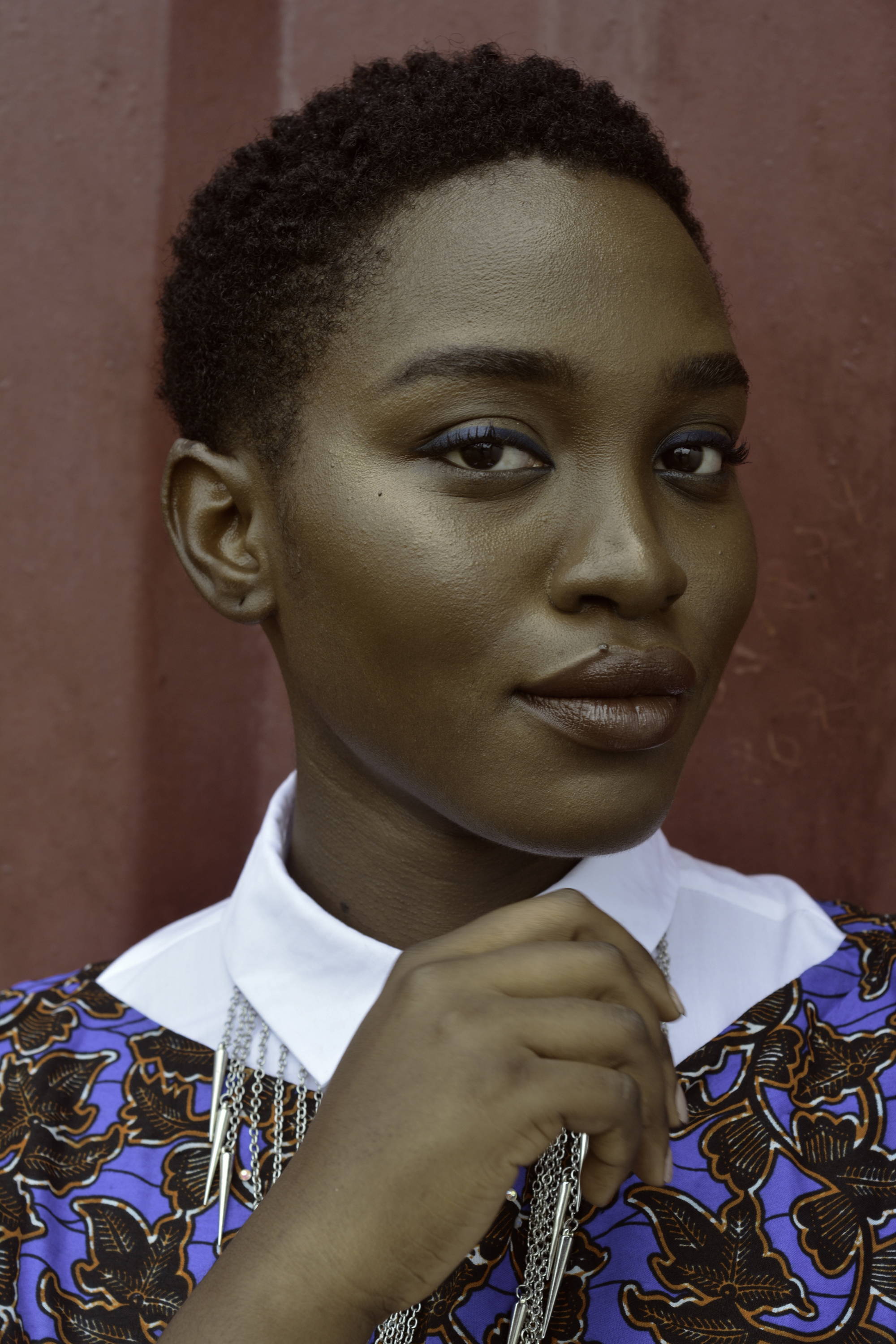 iSignShop does not and shall not discriminate on the basis of race, color, religion, gender, gender expression, age, national origin, disability, marital status, sexual orientation, or military status, in any of its activities or operations. We support unique people and encourage loving one another.